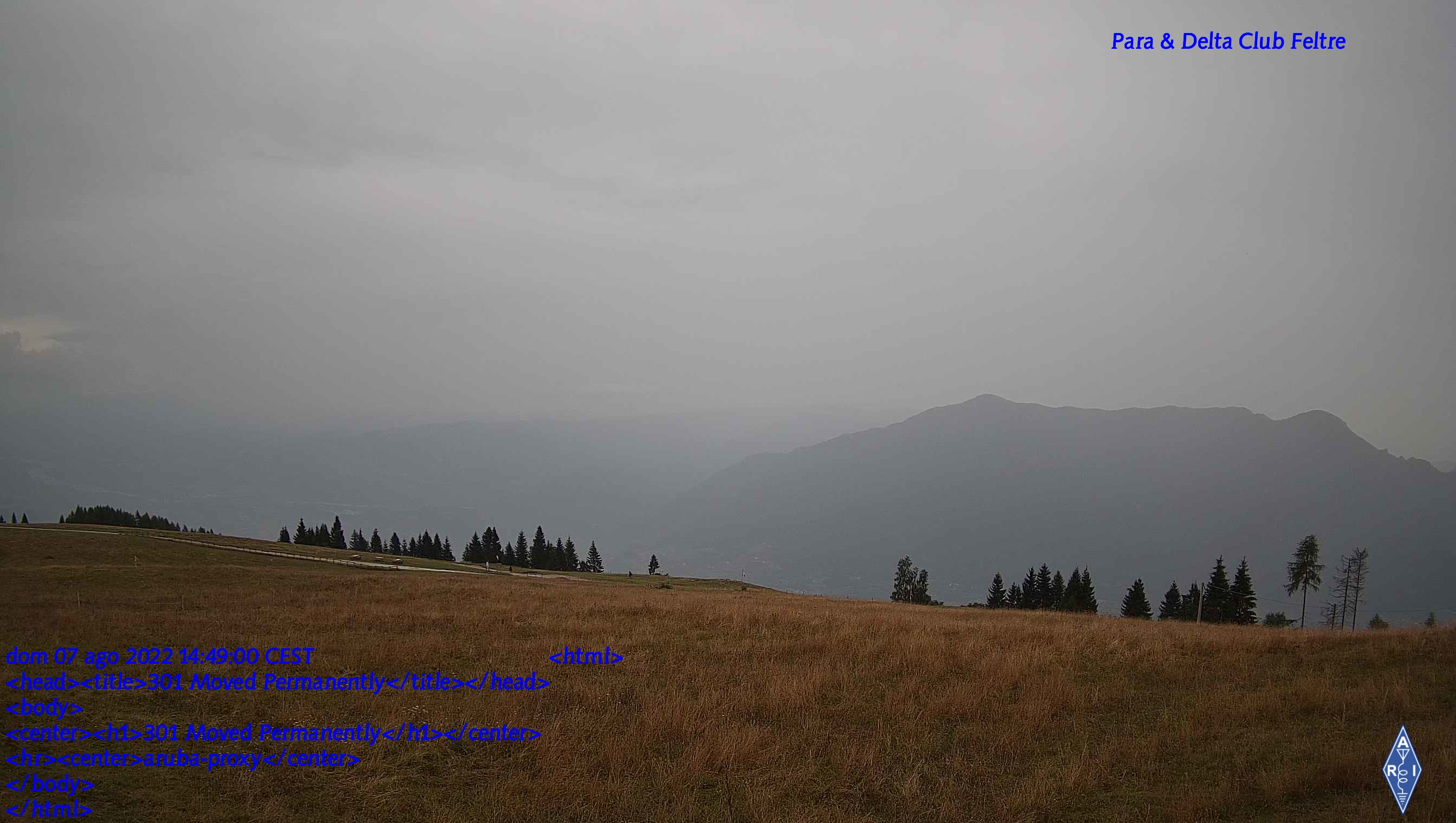 Comprensorio sciistico Monte Avena
Webcam installata presso gli impianti sciistici Monte Avena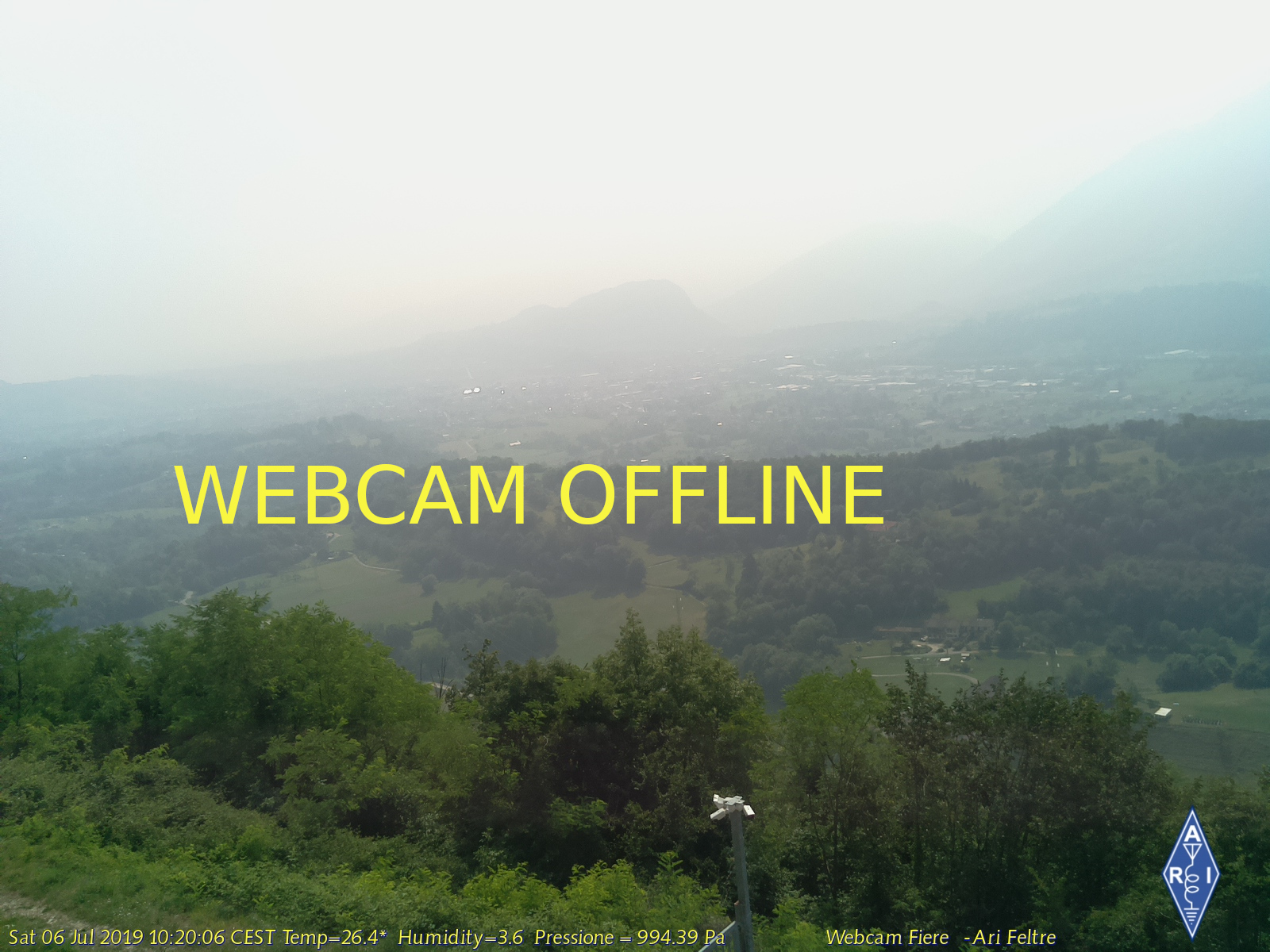 Fiere Alte - Pedavena
Webcam installata presso la località di Fiere Alte di Pedavena

Le Vette feltrine
Webcam installata presso la Malga Casere dei Boschi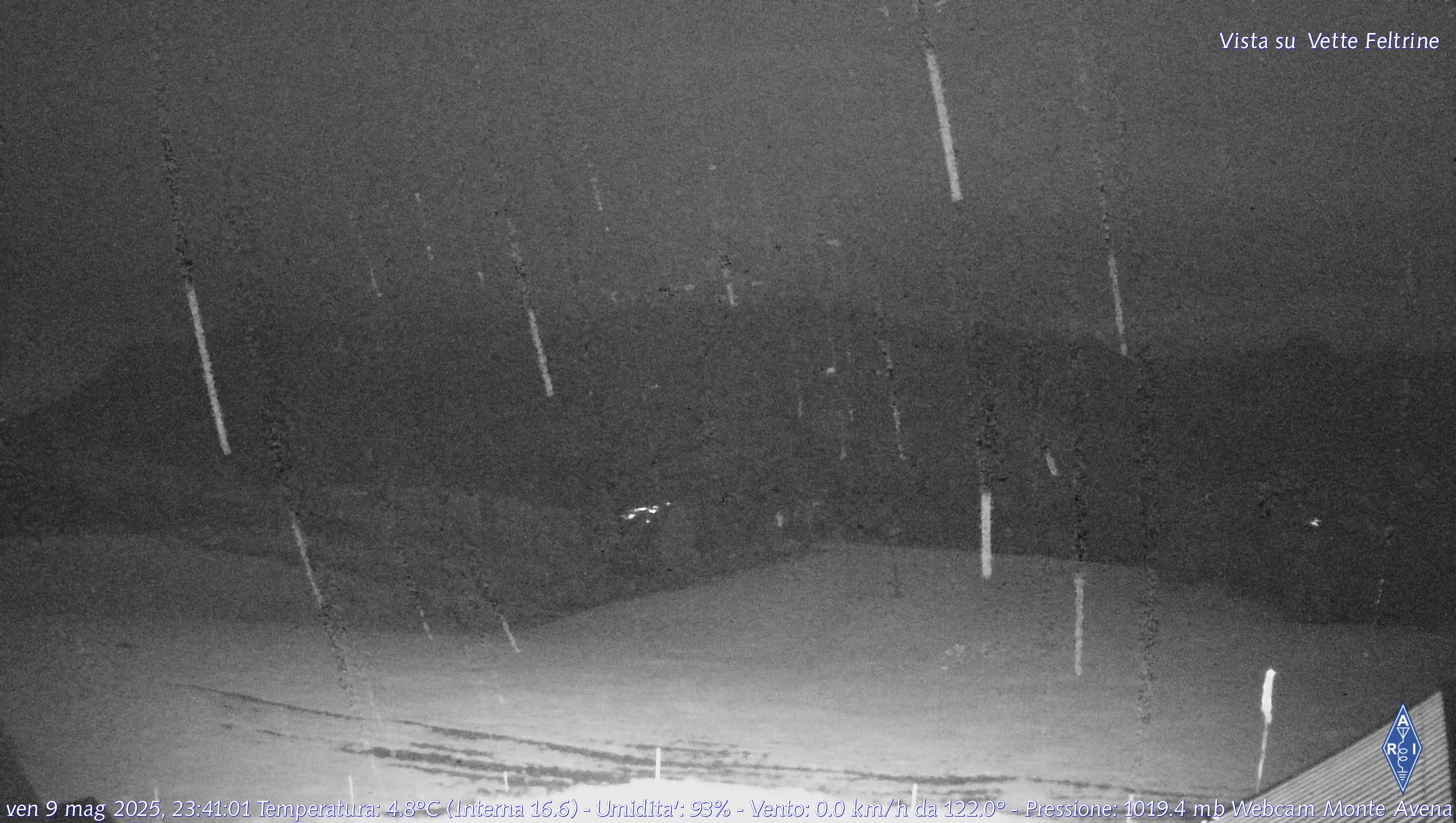 Monte Pizzocco
vista da San Gregorio nelle Alpi
Vista da Feltre sulle Vette feltrine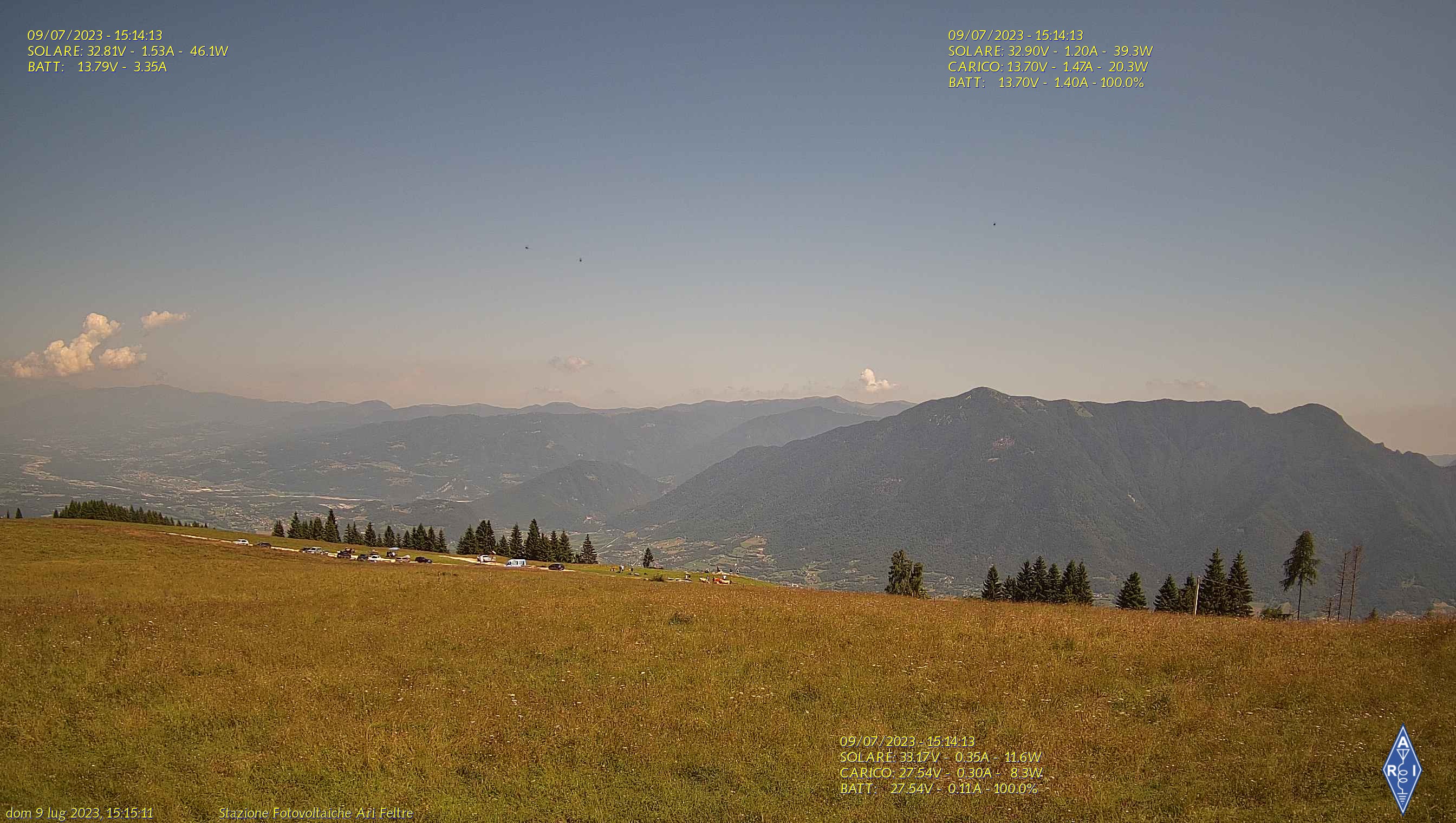 Vista di Feltre
dal M. Telva
Cima Grappa
Rifugio Bassano
Vista del feltrino
dal M.Tomatico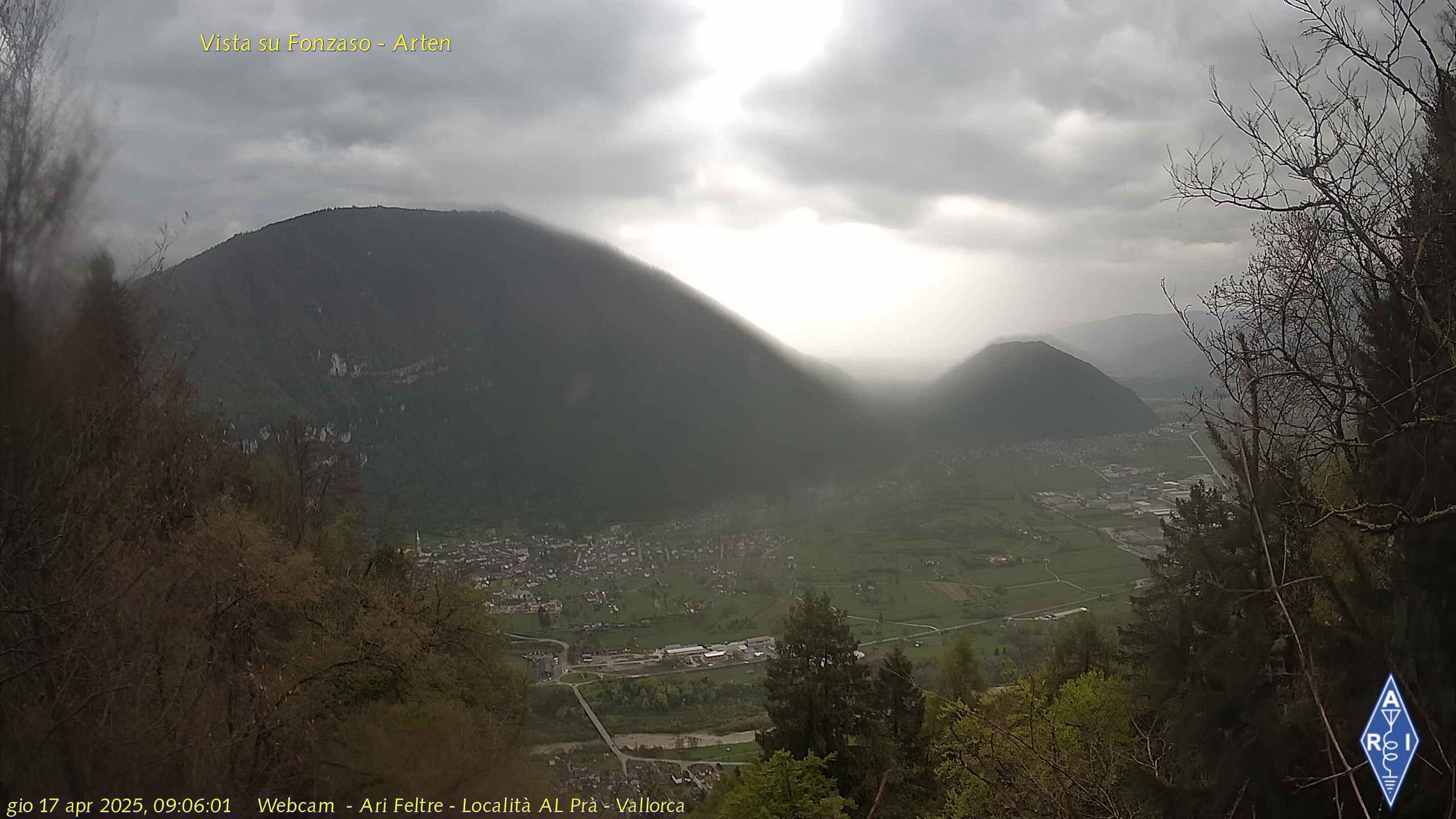 Partenza piste da sci Monte Avena
Impianti di risalita
Dolomiti Prealpi some offers
Carlo Rizzarda Modern Art Gallery, among art and culture
from 2016-12-20 to 2018-12-31
Museum of decorative arts unique in the world, the "Carlo Rizzarda" modern art gallery was founded as a bequest of the famous blacksmith and inaugurated in 1938.
rate 4.00 €
per person
Falconer for a day!
from 2016-12-20 to 2018-12-31
Live a wonderful adventure to understand the techniques of falconry in a fairytale stage at Castle Zumelle
rate 30.00 €
per person, including medieval clothing rental – min 4 max 10 participants
Dolomiti Prealpi Contacts
+39 329 2729005
Programma di iniziative integrate per lo sviluppo dell'economia turistica delle Dolomiti e della montagna veneta. D.G.R. n. 2425 del 14/10/2010.