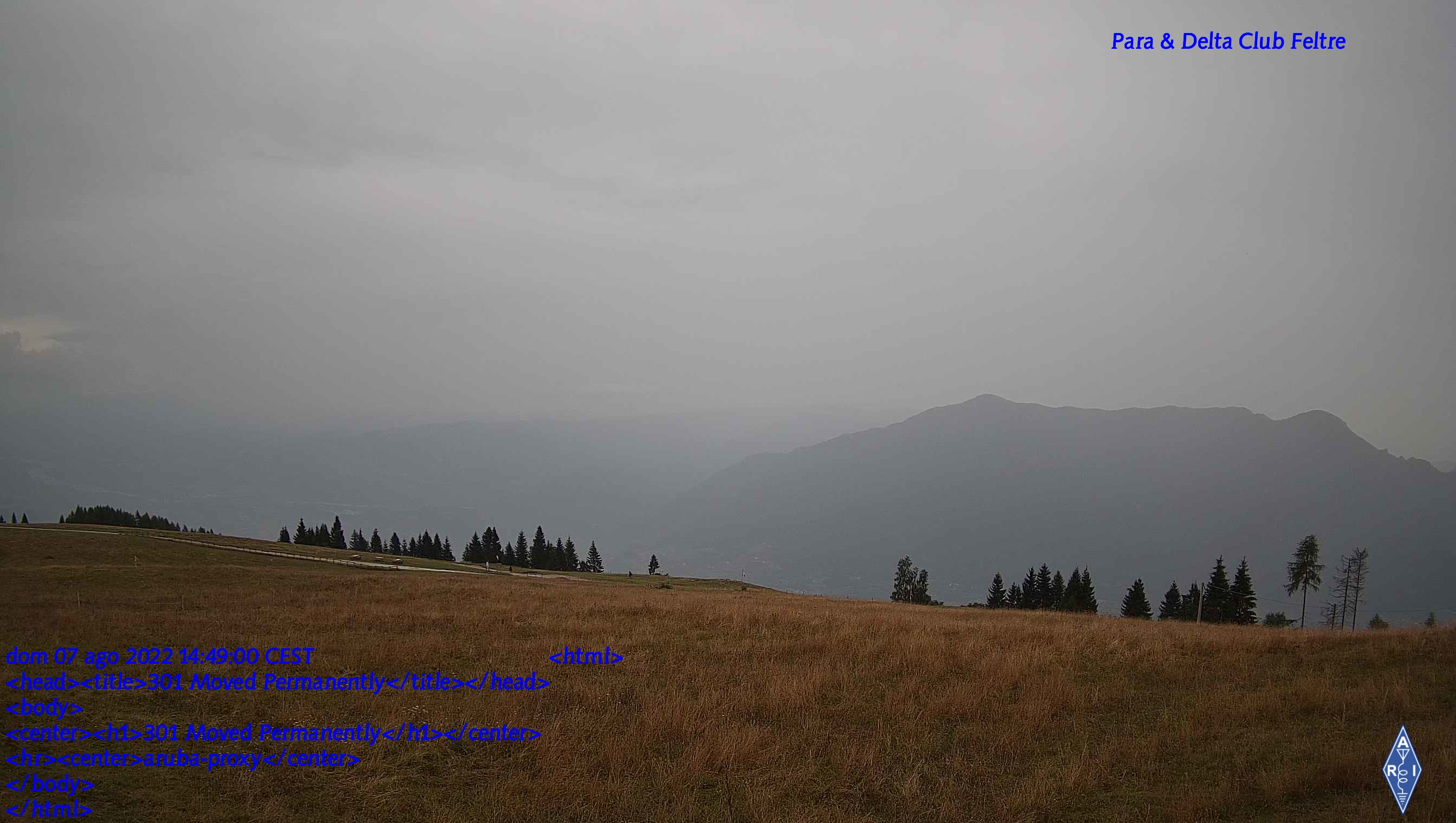 Comprensorio sciistico Monte Avena
Webcam installata presso gli impianti sciistici Monte Avena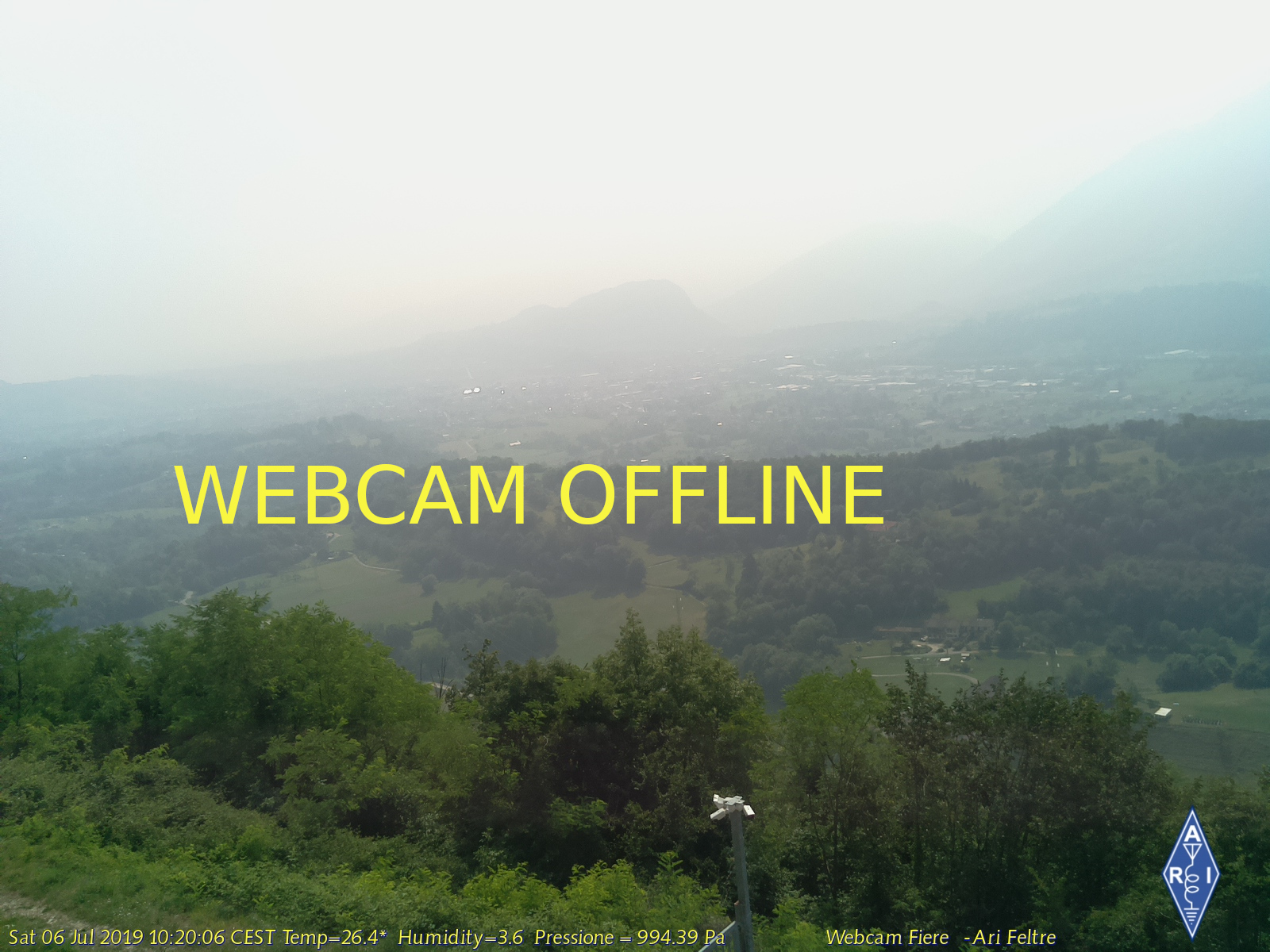 Fiere Alte - Pedavena
Webcam installata presso la località di Fiere Alte di Pedavena

Le Vette feltrine
Webcam installata presso la Malga Casere dei Boschi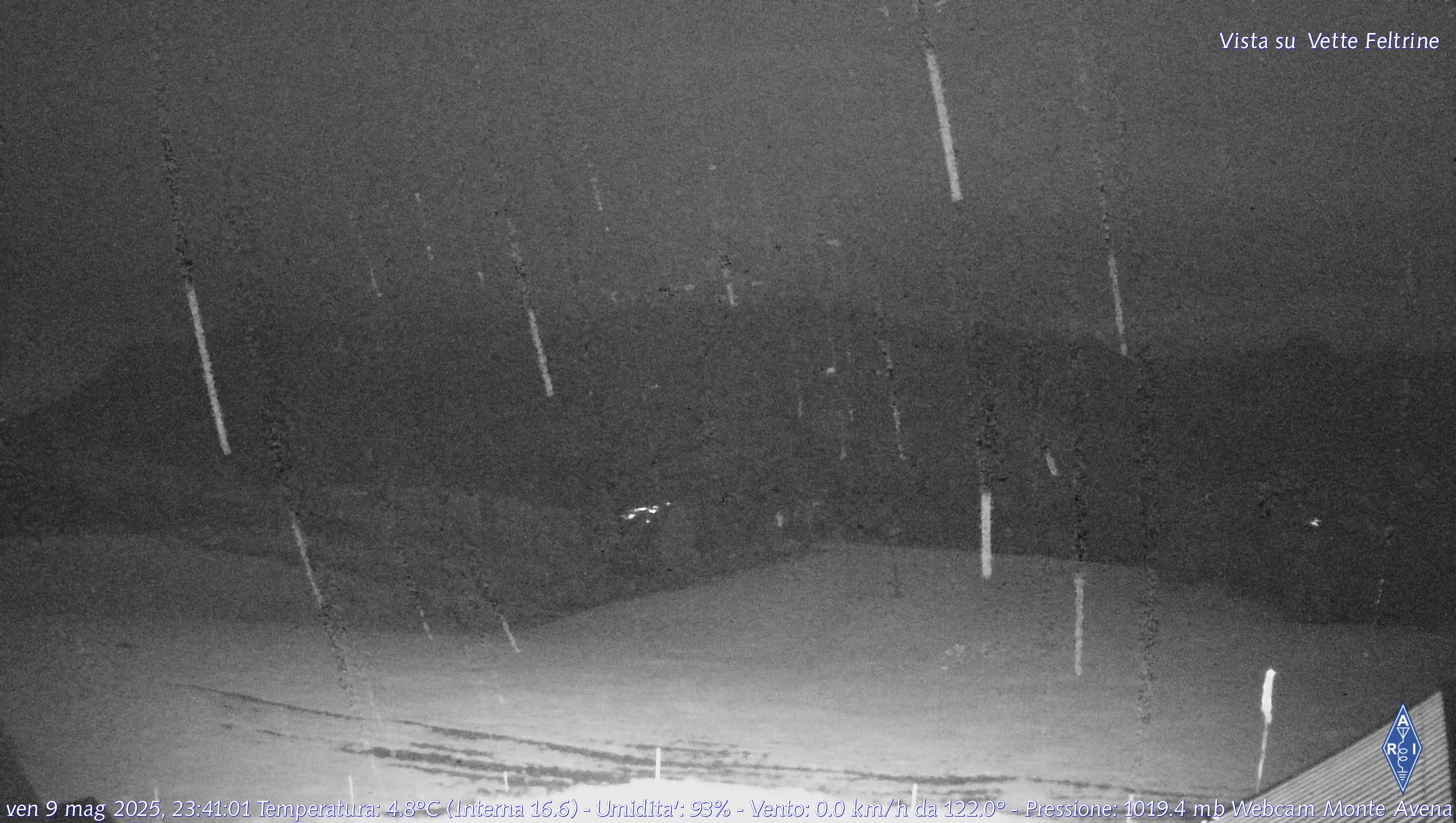 Monte Pizzocco
vista da San Gregorio nelle Alpi
Vista da Feltre sulle Vette feltrine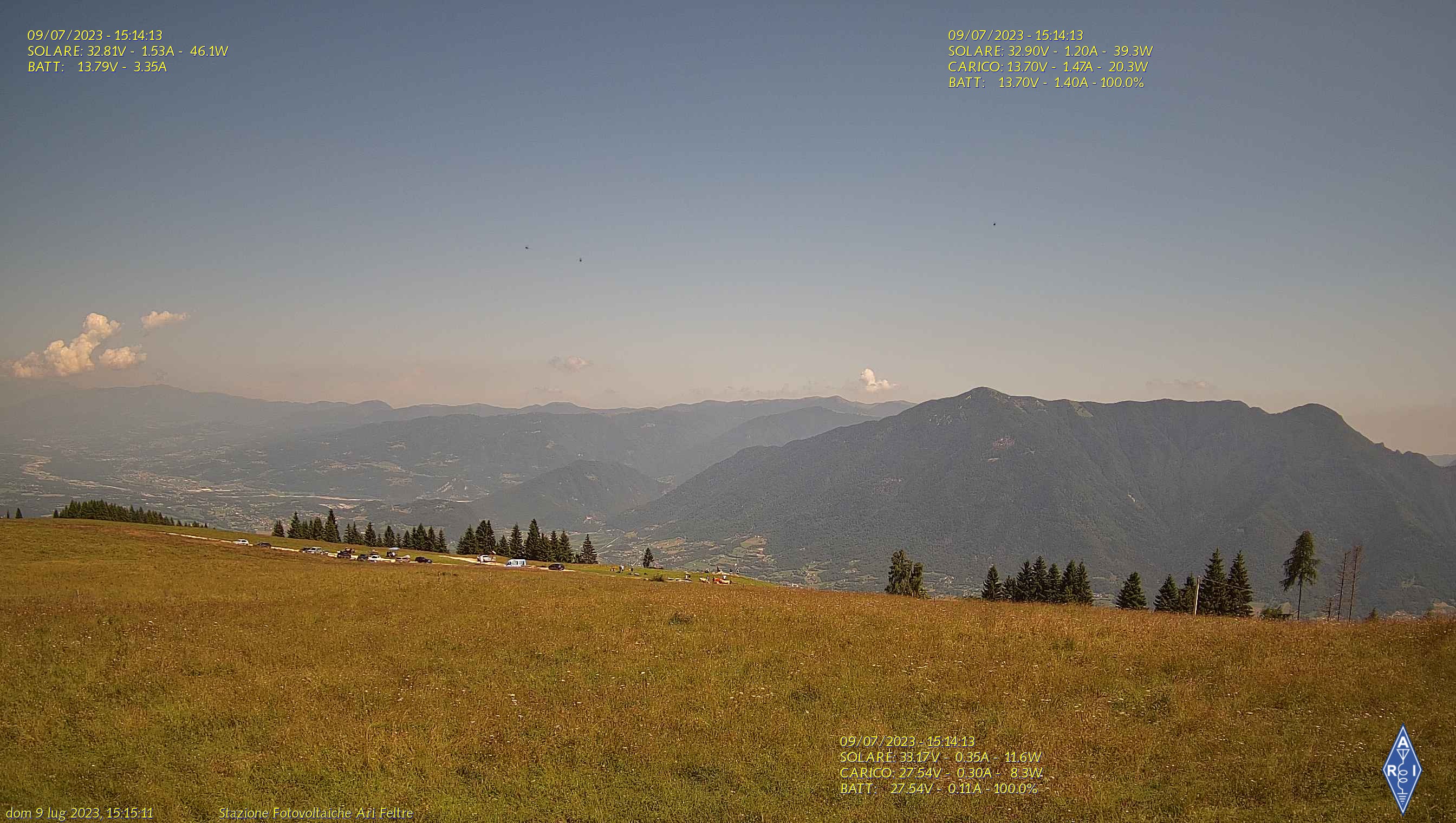 Vista di Feltre
dal M. Telva
Cima Grappa
Rifugio Bassano
Vista del feltrino
dal M.Tomatico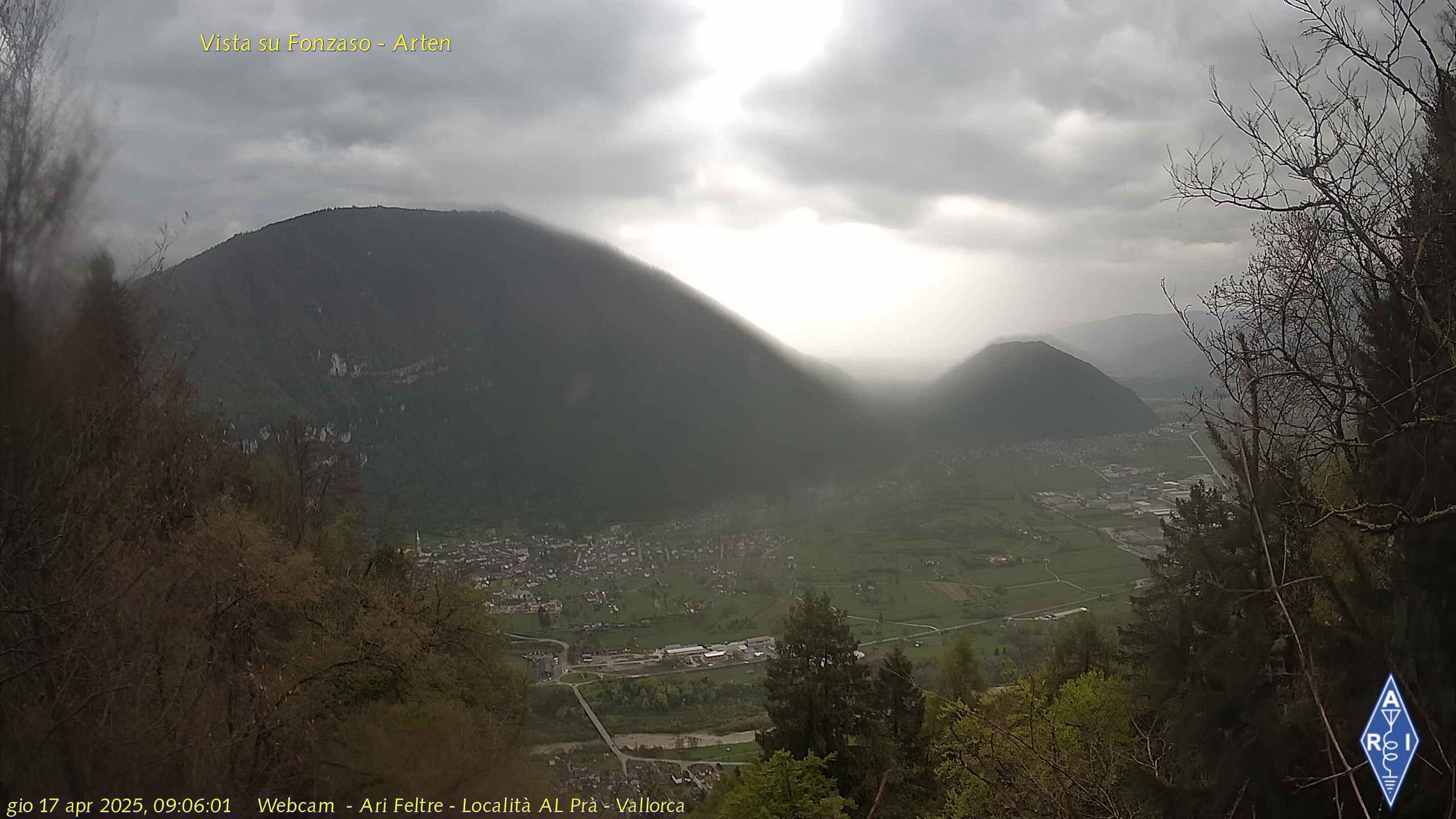 Partenza piste da sci Monte Avena
Impianti di risalita
Dolomiti Prealpi some offers
A tower for two
from 2016-12-20 to 2018-12-31
Think about a castle with its majestic tower, a dinner for two lovers on its top and the magic is done!
rate 35.00 €
Indicative price, medieval clothing rental on request
Parktrek Dolomites
from 2018-07-01 to 2020-12-31
2 parks, 6 days, the magical atmosphere of Altavia 2. Discover the wild Dolomites!
rate 315.00 €
For 1 person
Dolomiti Prealpi Contacts
+39 329 2729005
Programma di iniziative integrate per lo sviluppo dell'economia turistica delle Dolomiti e della montagna veneta. D.G.R. n. 2425 del 14/10/2010.