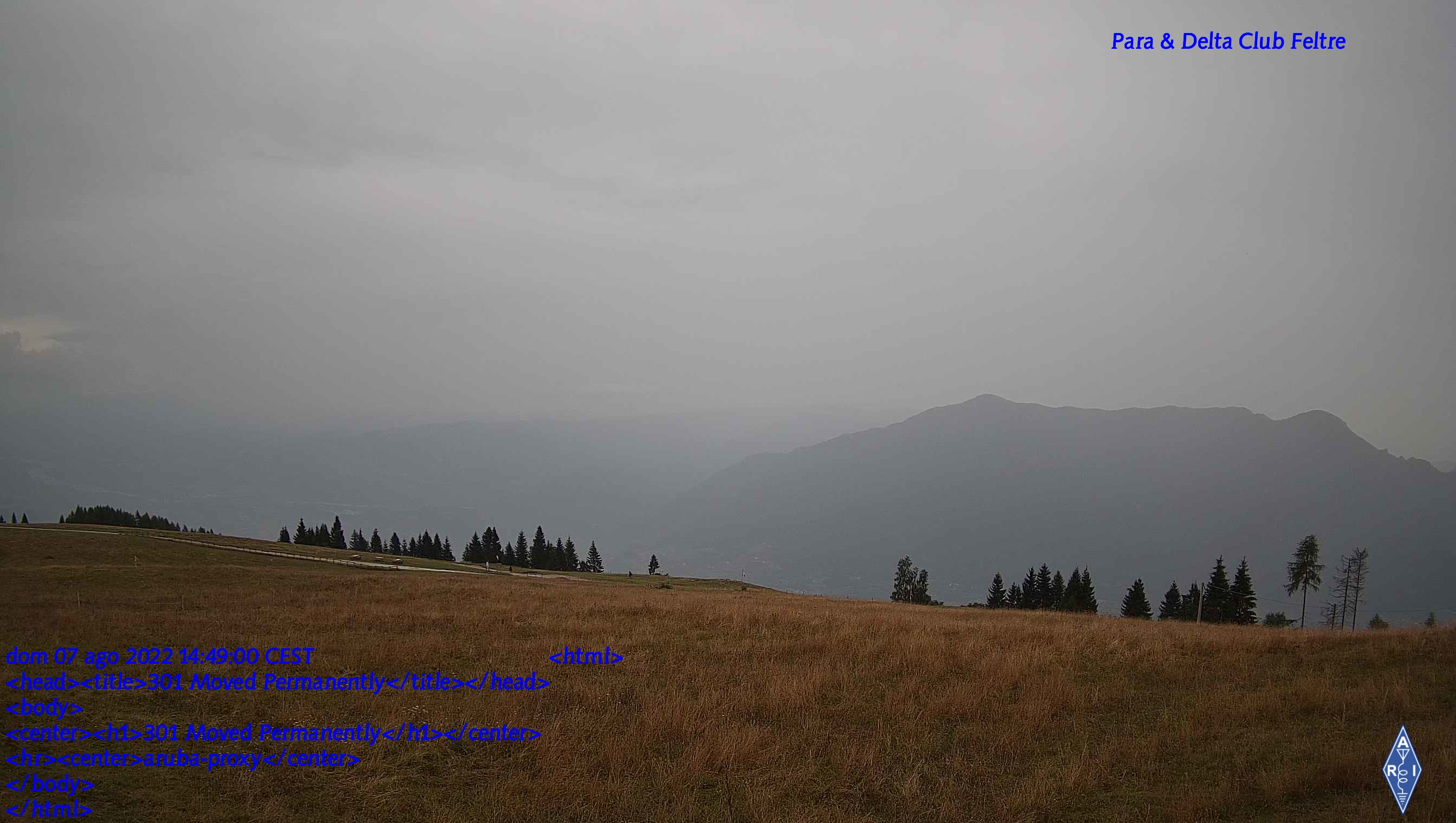 Comprensorio sciistico Monte Avena
Webcam installata presso gli impianti sciistici Monte Avena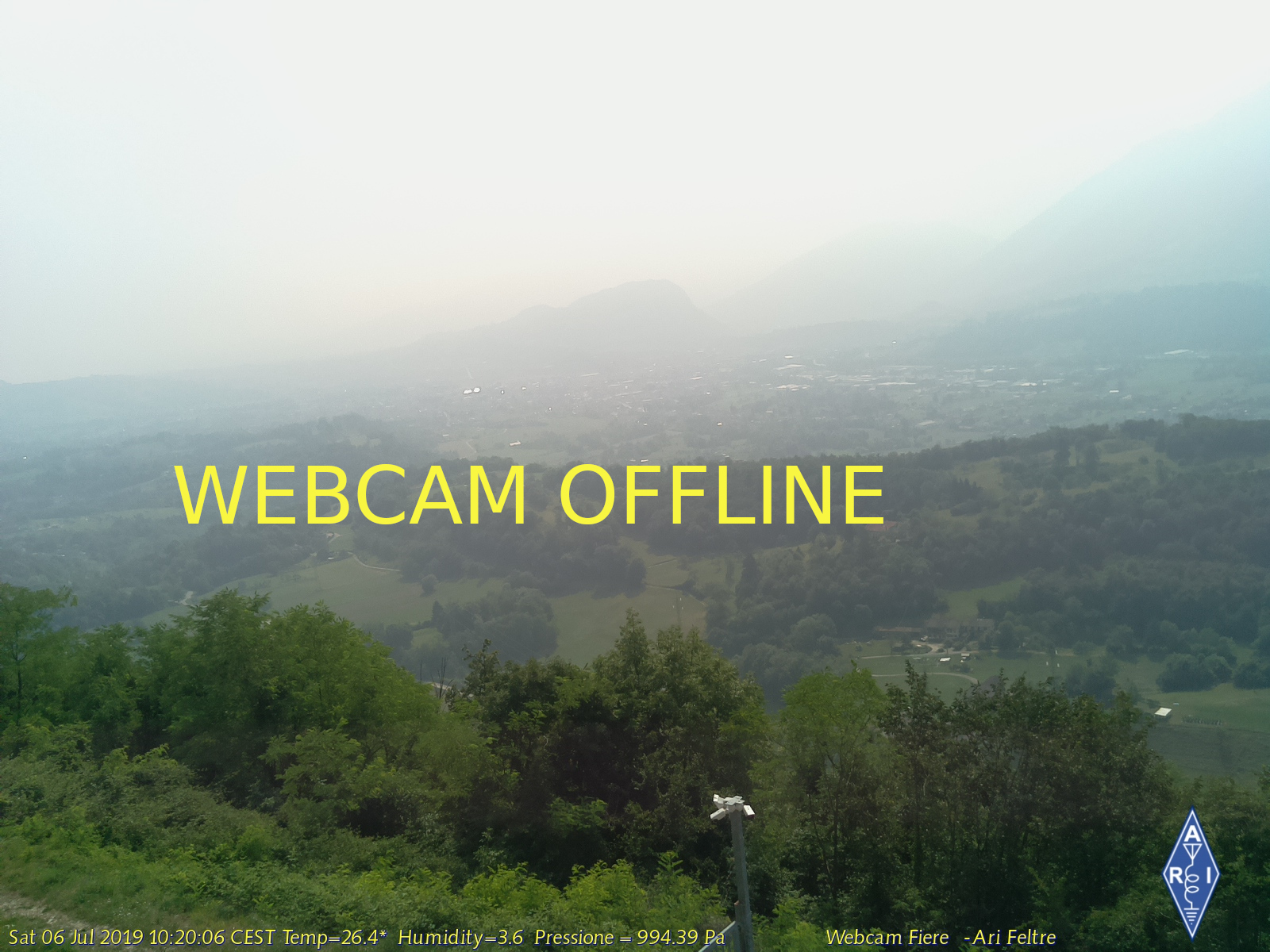 Fiere Alte - Pedavena
Webcam installata presso la località di Fiere Alte di Pedavena

Le Vette feltrine
Webcam installata presso la Malga Casere dei Boschi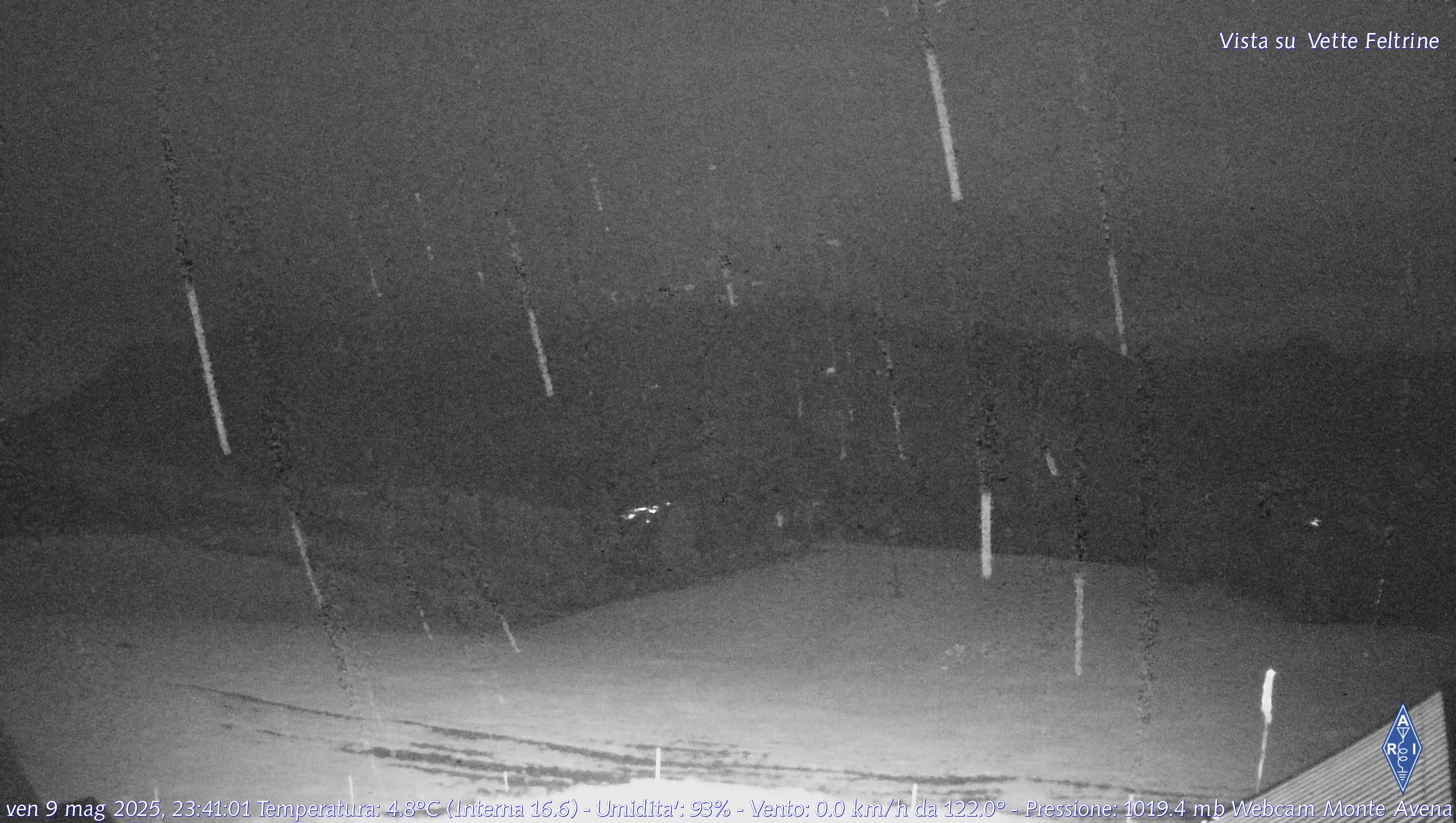 Monte Pizzocco
vista da San Gregorio nelle Alpi
Vista da Feltre sulle Vette feltrine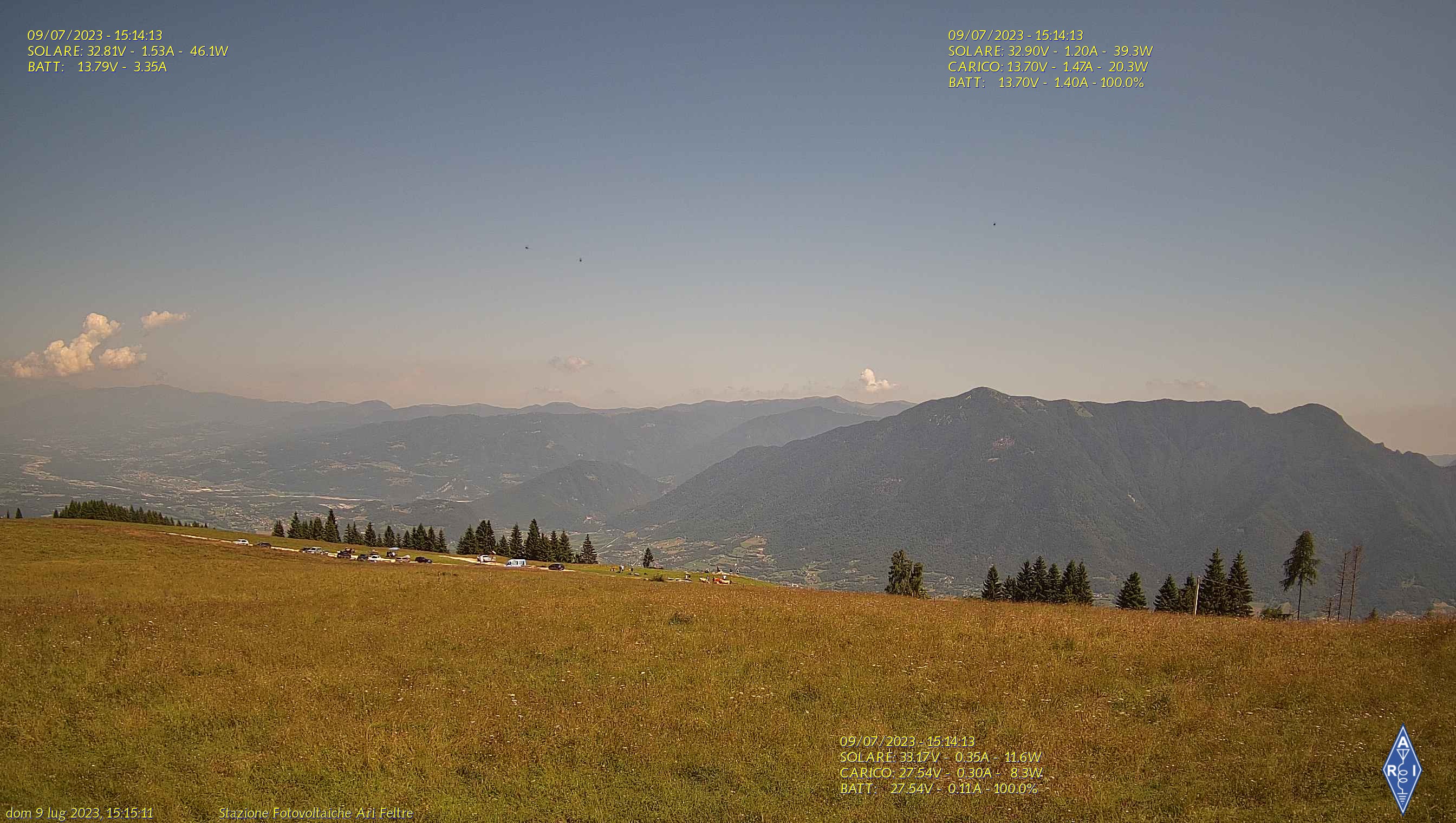 Vista di Feltre
dal M. Telva
Cima Grappa
Rifugio Bassano
Vista del feltrino
dal M.Tomatico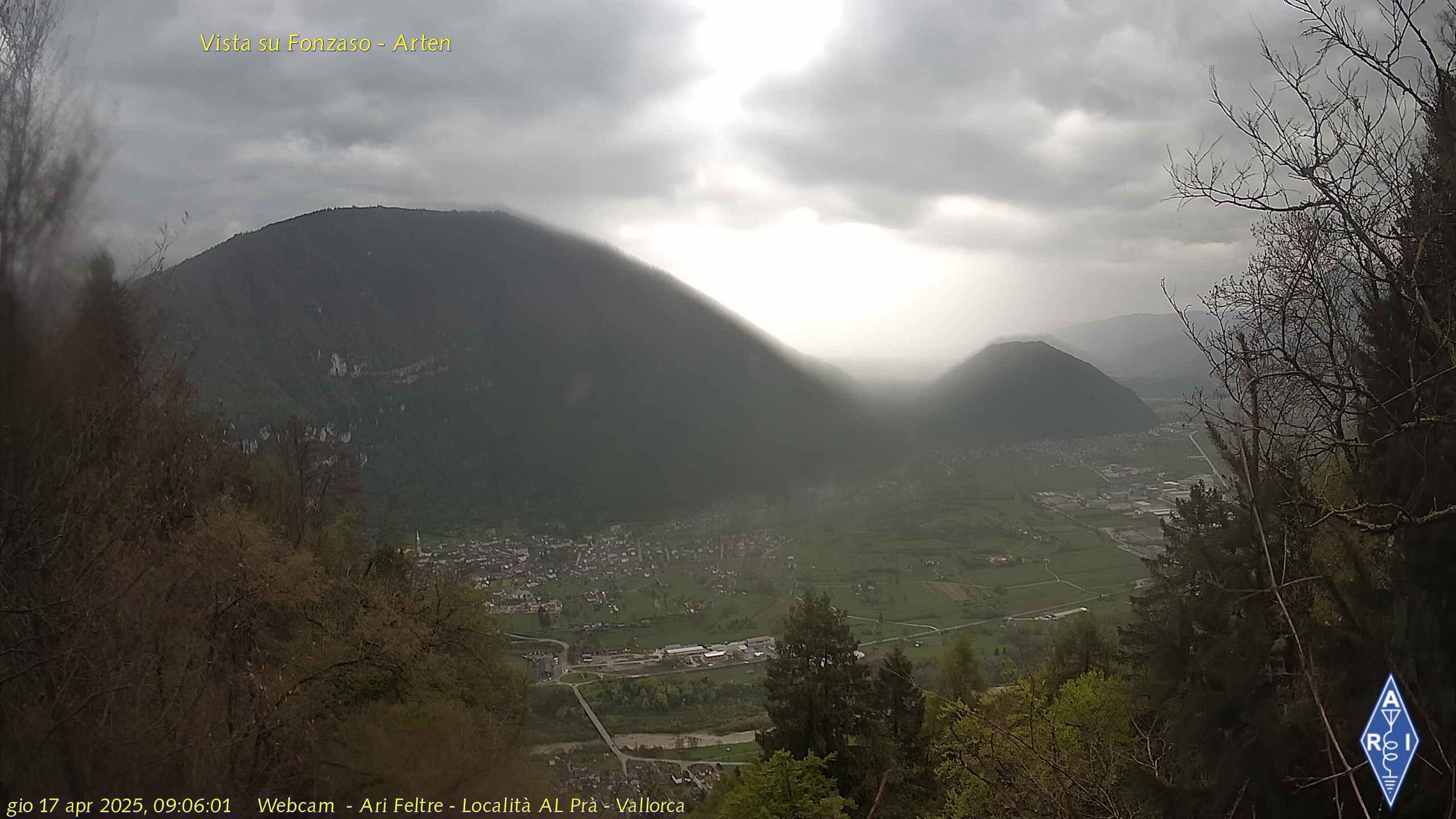 Partenza piste da sci Monte Avena
Impianti di risalita
Dolomiti Prealpi some offers
Archeological Itinerary between the towns of Feltre and Mel
from 2016-12-20 to 2018-12-31
This itinerary aims to discover the most evident traces of past civilizations that have inhabited the territories between Feltre and the Valley of Belluno.
rate 10.00 €
per person
PGI Lamon Bean
from 2016-12-20 to 2018-12-31
This local food product bears the name from the plateau, located at the extreme west-side of Feltre, bordering the Province of Trento.
rate 21.00 €
Price of the Beans of Lamon
Dolomiti Prealpi Contacts
+39 329 2729005
Programma di iniziative integrate per lo sviluppo dell'economia turistica delle Dolomiti e della montagna veneta. D.G.R. n. 2425 del 14/10/2010.